BOARDING RATES
sm dogs $12.00
Med to Lrg $12.00
misc. animals $5.00 per day
2cnd pet and up from same family $5.00 EXAMPLE 3 Dogs from same household would cost $22.00 a night total.
WINTER RATES will not increase this year.

If our Kennel provides your pets meal additional charge for $1.00 per feeding.


Pickup and dropoff hours
8 - 10 am. and 5 - 7 pm.
NO HOLIDAY PICKUPS OR DROPOFFS PLEASE. THIS IS MY FAMILY TIME.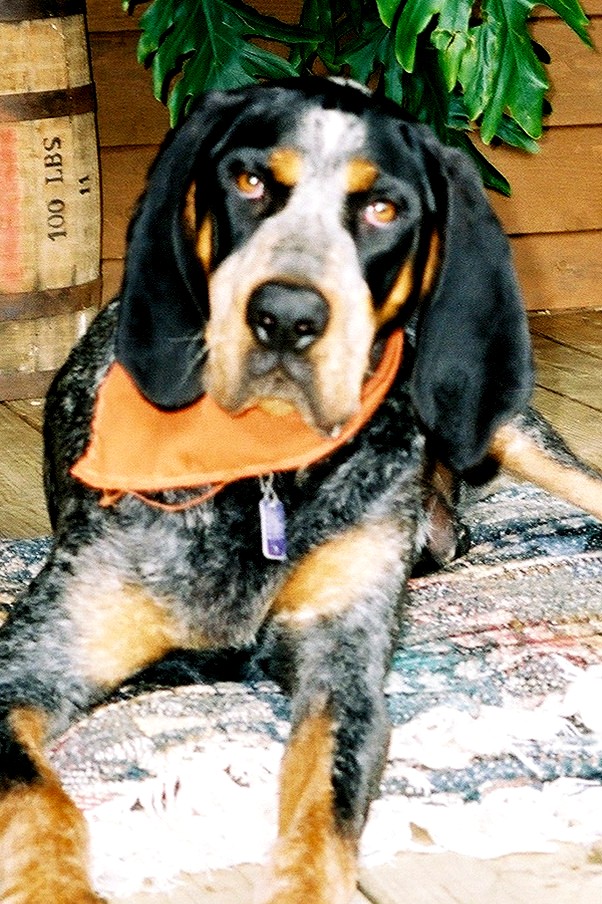 REQUIRED VACCINATIONS

We require proof of innoculations at check-in.

-Yearly Booster
-Bordetella
-Rabies
No Fleas Allowed! your pet must be flea free or additional charges for flea treatment will be added.

No EXCEPTIONS Animals MUST be vaccinated.
Should a problem arise during your pets stay, we will call your veterinarian or contact a veterinarian on call for emergencies.,

Veterinarians available for emergency situations are Dr. Walker of Titusville, Dr. Nelson of Seneca, Dr.Gavin of Seneca, Dr. Turner of Titusville, Clarion Animal Hospital.